Welcome
Bienvenue
Selamat Datang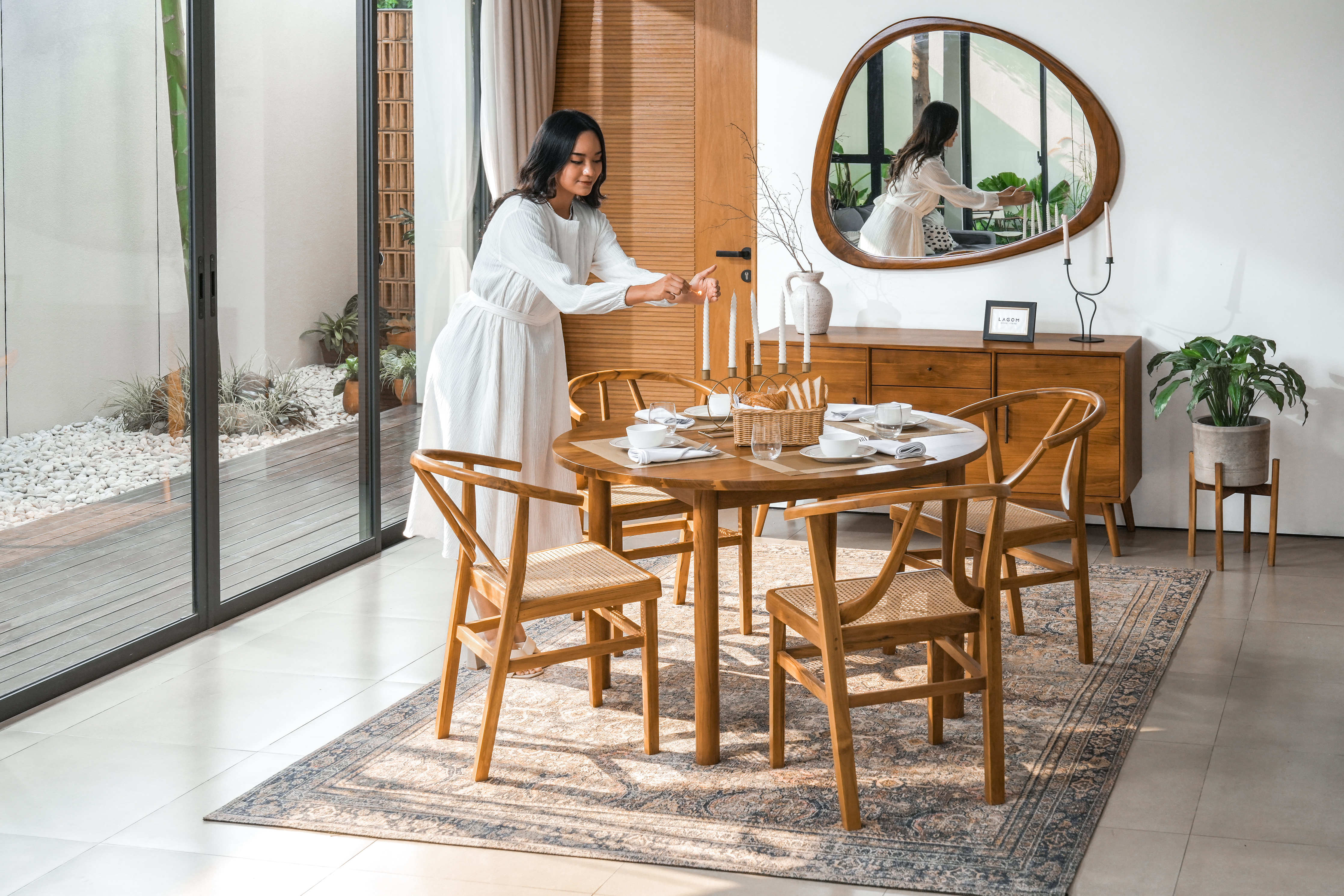 Quality & Satisfaction
Lagom Home Store is your premier destination for exquisite Teak Wood Furniture. We pride ourselves on offering high-quality furniture paired with exceptional customer service. Discover our unique pieces and transform your home 🌸
Shop our
Best-Selling Pieces
Feedback from our customer Fira
We have been featured!
We are happy to be featured among the best media online for helping expatriate, local and tourists to find the best hot dining spots, hotels, great deals, events, and where to find the latest trends. Thank you What's New Indonesia!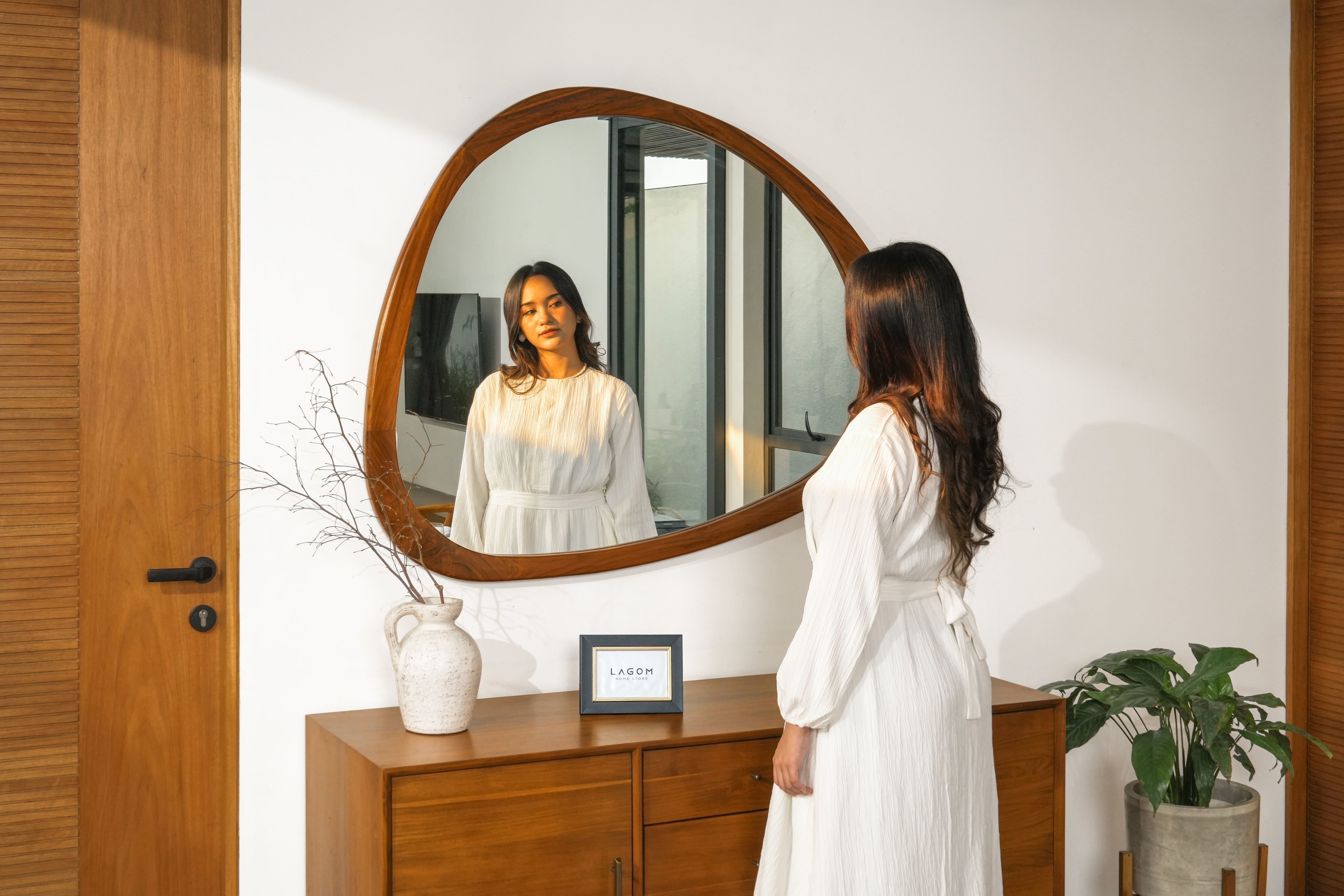 YOUR SATISFACTION IS OURS
At Lagom Home Store, we combine quality products with exceptional customer service. As a family-owned business, we blend the convenience of online shopping with the personalized experience of a local store.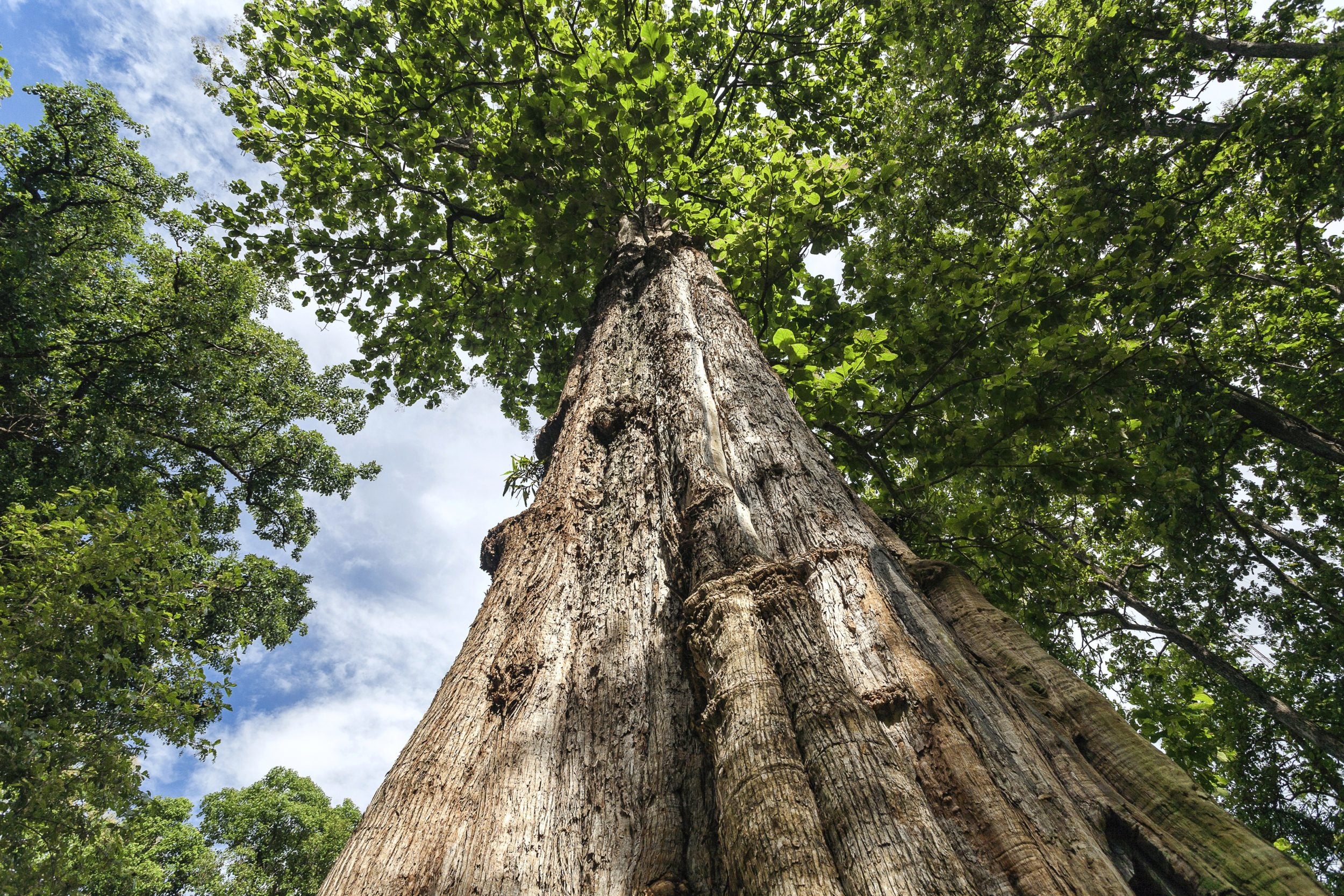 Long Lasting Teak Wood Furniture
The majority of our furniture is built with a kiln-dried solid teak wood so you can enjoy the satisfaction of a beautiful home for years.
Highly durable and designed with comfort in mind, our exclusive furniture is a very valuable investment and will bring you and your family bountiful returns for years to come.